About slecache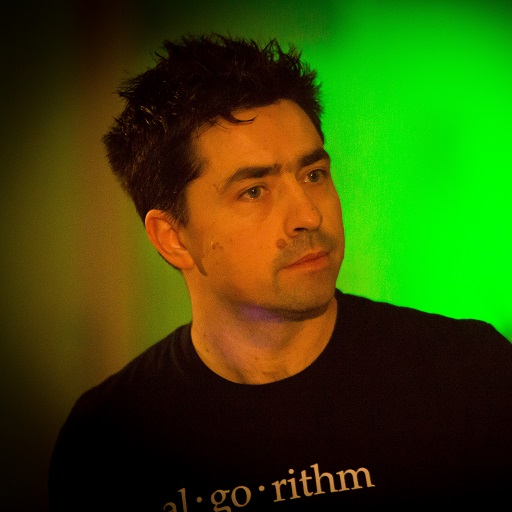 I'm a software architect working in widely distributed systems who enjoys playing card games, mountain biking and learning.
Very attached to open source software to discover how other developers write programs and how these projects work, I love the code!
As an architect I am constantly torn between "going fast" and "focusing on the details".